Free Delivery & Installation
For orders above AED 995*

Experience Store
View furniture on display

0% Interest Installments
Emirates NBD & FAB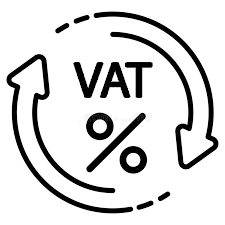 VAT Absorbed
Inclusive of any applicable VAT
"Stately"- there's no other way to describe the Dale bed. First, your eye travels to its soaring upholstered headboard made with beautiful linen fabric. But next, you notice the finer things, from the fine tufting to the antique nails in a double row. Truly, the Dale bed is a masterpiece.
Bed – 213cm L x 209 cm W x 152 cm H
Mattress Size – 180 cm x 200 cm (Mattress sold separately)
*Please note that, all measurements are approximate.
Primary Material: 96% Polyester + 4% Linen
Secondary Material: MDF, Plywood, LVL, Veneer
Bed Base: Slatted Base (Wooden Planks)
Prevent your furniture from sharp objects (buckles, jewellery, key, pet claws, etc.).
Prevent your furniture from sunlight and direct heating source.
Clean blot with a damp, clean and white cloth immediately and gently. Do not rub and do not use solvent-based cleaner.
Any questions? We're here to help.