FREE delivery for orders above AED 995*

Free Delivery & Installation
For orders above AED 995*

Experience Store
View furniture on display

0% Interest Installments
Emirates NBD & FAB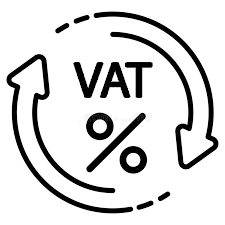 VAT Absorbed
Inclusive of any applicable VAT
Life may be full of sacrifices, but with this oversized ottoman in jewel gray, you compromise nothing to get everything you could ask for. Crisp, clean, contemporary style, pillowy softness and exceptional craftsmanship are yours for the taking at a price that'll put you at ease.
Corner Sofa – 402 cm L x 335 cm W x 112 cm D x 91 cm H
*Please note that, all measurements are approximate.
Body and One Side Toss Pillows: Linen / Polyester
Oneside Toss Pillows: Polyester
Toss Pillows: Cotton / Polyester / Rayon
More on Castano Corner Sofa
Any questions? We're here to help.